Masterkraft ft. Phyno – Egbon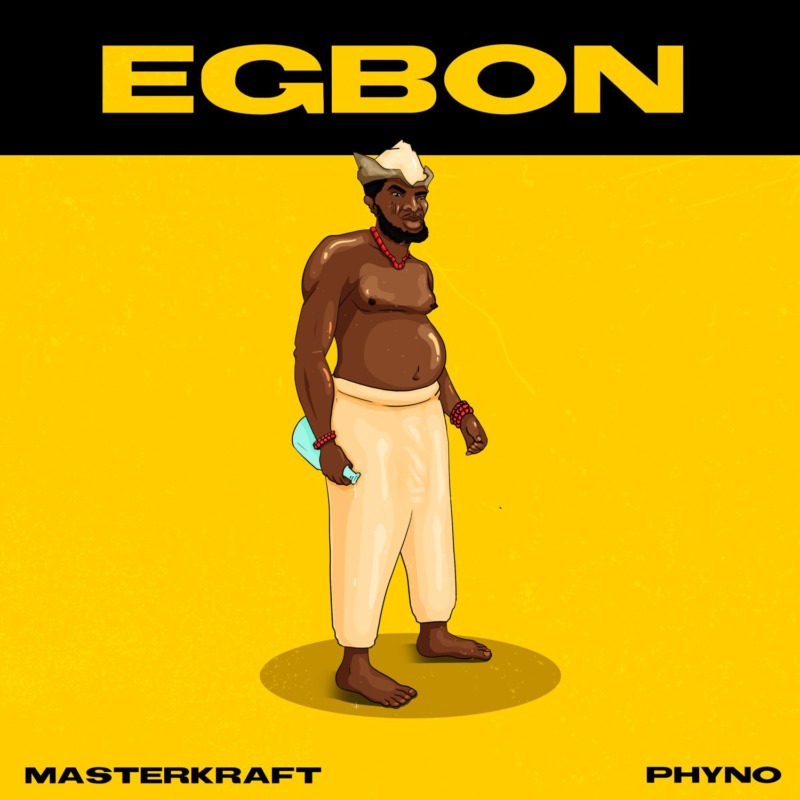 THE HIGHWAY CROONER IS BACK AGAIN WITH A NEW SONG TITLED "EGBON" ON THIS SONG HE FEATURED LAGENDARY PRODUCER MASTERKRAFT.THIS NEW SONG IS ABOUT TO BLOW UP THE WHOLE INDUSTRY. PHYNO IS A STAR NO DOUBT.
Egbon is a new song an new single that is about to become another hit by phyno. This song is a vibe from what we have seen from the spinets on phyno's instagram page. This song is surely going to go places. When you have 2 legendary men from the east come together to work expect nothing but a hit.
FOR MORE VISIT THE HOMEPAGE.
DOWNLOAD AND ENJOY.
Download Now