Skiibii – "Bygone"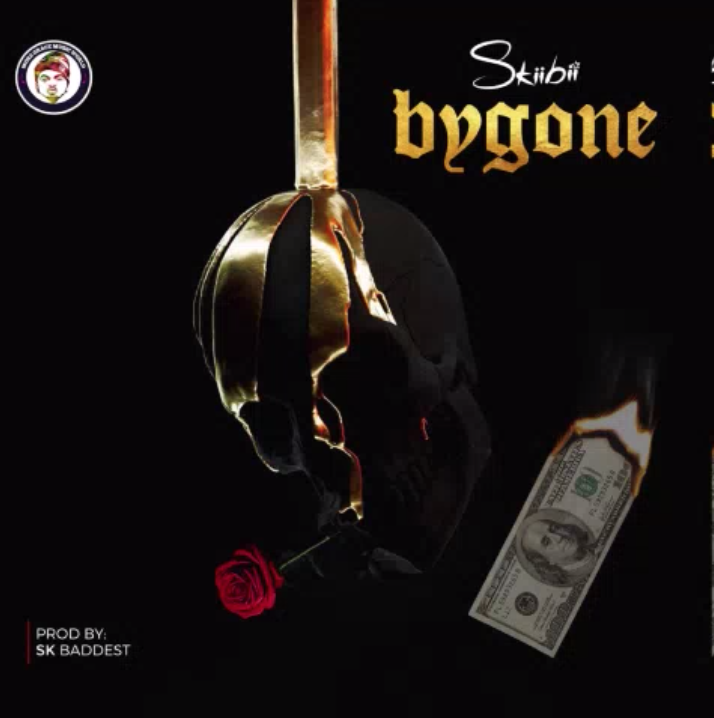 SKIIBII MAYANA HAS DROPPED A NEW SONG TITLED "BYGONE".THIS SONG COMES AFTER HIS HIT SONG TITLED "ARE YOU VHERE". SKIIBII WHO IS THE TALK OF THE TOWN HAS NEVER DROPPED A FLOPPED SONG.
Bygone is a song that talks about how you can easily forget problems and move on with life challenges. On this song skiibii gives us another genre of song except from afrobeat's. Its nice seeing our own very artist trying out trap songs because they are creating another genre called trapfro. Trapfro is a mixture of trap and afrobeat's. I hope we njoy this new track from skiibii and also try to reason with it.
FOR MORE VISIT THE HOMEPAGE.
DOWNLOAD AND ENJOY.