Jmulla – "Gbas"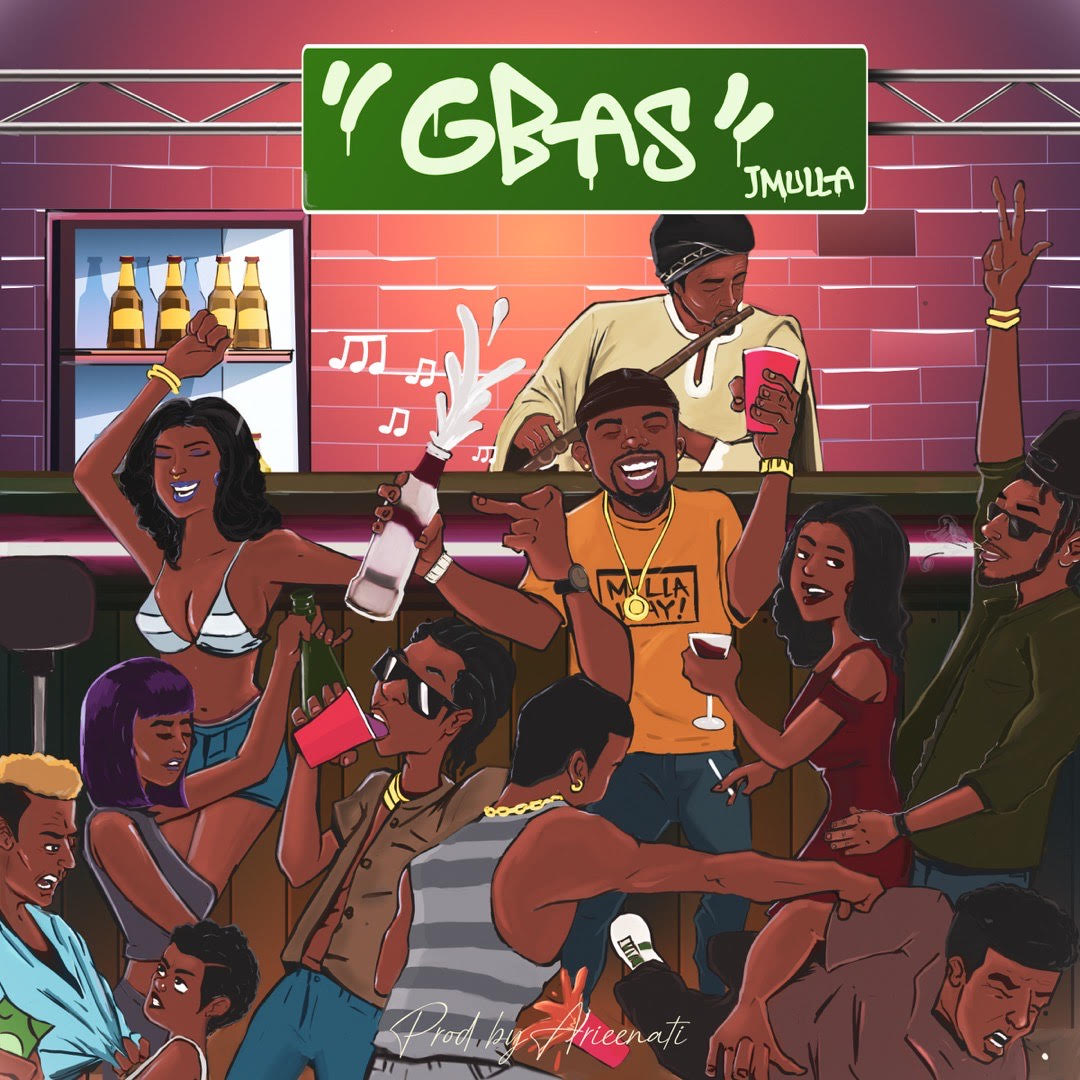 JMULLA WHO IS A NIGERIAN BORN BUT BASED IN AMERICA HAS GIVEN HIS FANS HITS WHICH HE TITLED "GBAS". HE HAS BEEN CONSISTENT IN DROPPING HITS FOR HIS FANS/ EVEN THOUGH HE IS AMERICAN BASED HE STILL HAS FANS. HIS FANS ARE SO LOYAL IN THE NIGERIAN INDUSRTY AND THEY SUPPORT HIM ALOT.
JMULLA has hits like sisi and gentleman which he featured VIKTOH.With the success of those songs he dropped an EP which was titled "MULLA WAY". He has served his fans with "GBAS" and the song is a hit. So lets support our very own artist. Don't forget to share this song with your friends and family. When dancing to the track don't forget to tag him on his social media pages.
FOR MORE MUSIC, ENTERTAINMENTS AND SPORTS NEWS VISIT THE HOMEPAGE
DOWNLOAD AND ENJOY.